Ryuichi Sakamoto
Ryuichi Sakamoto 2019
Watch the production process on Instagram.

commmons_official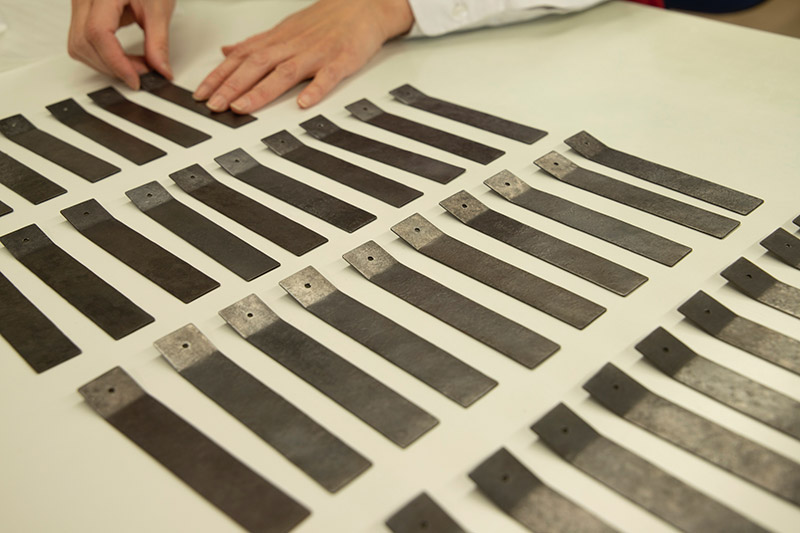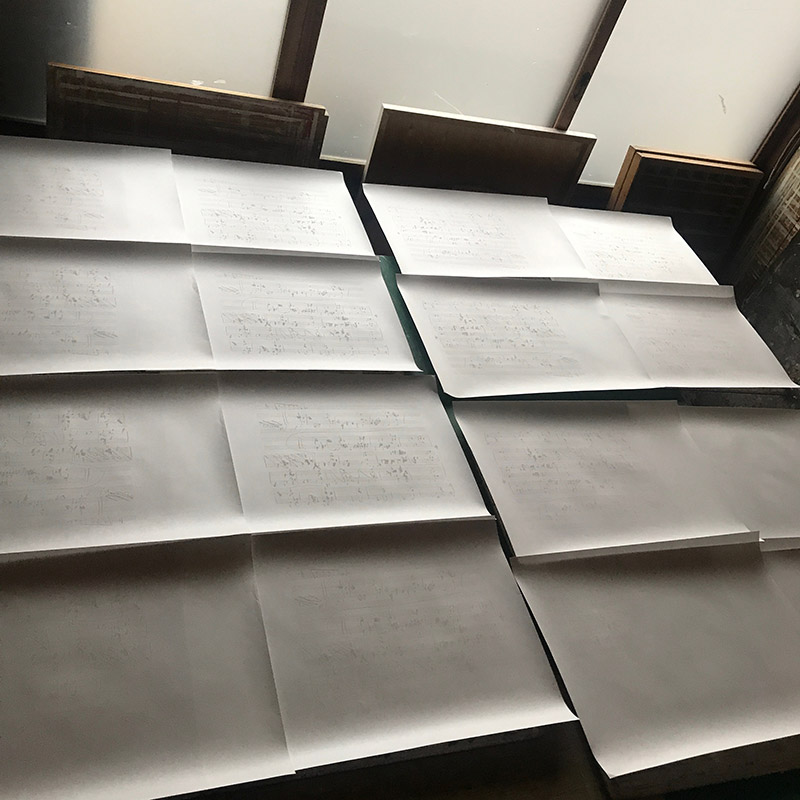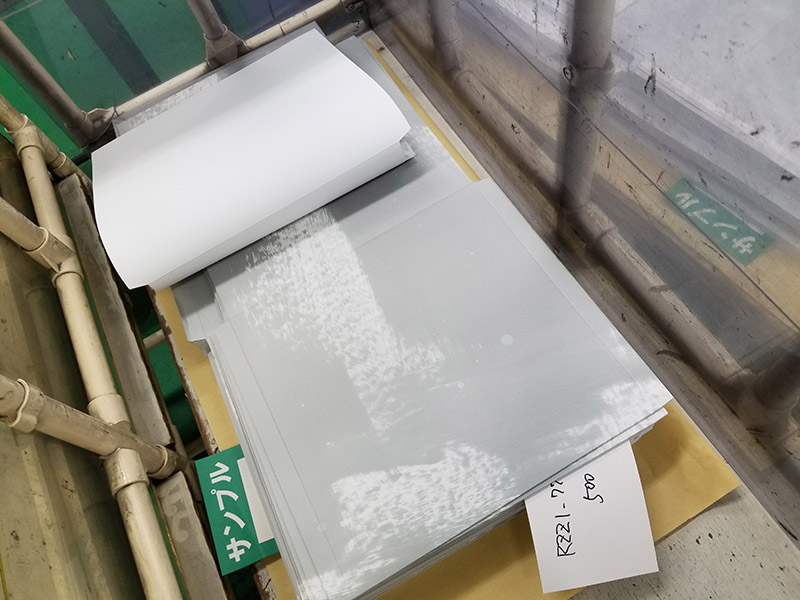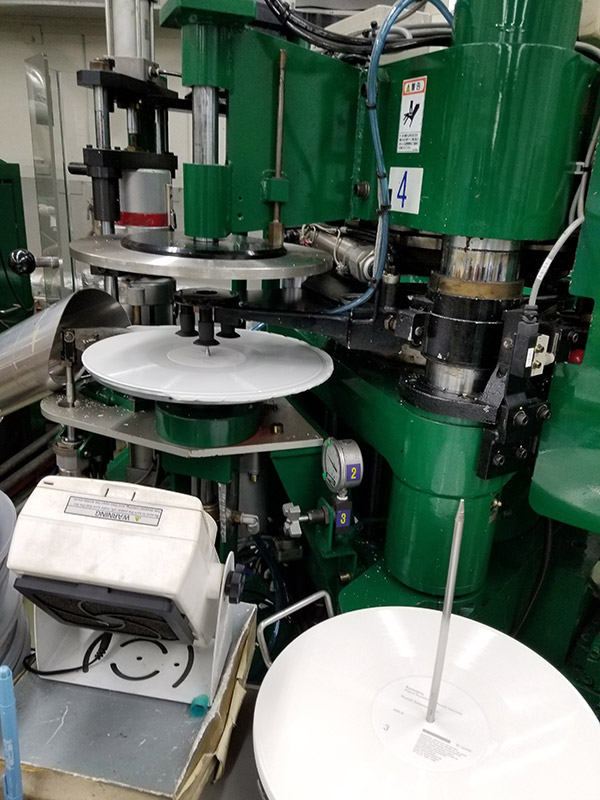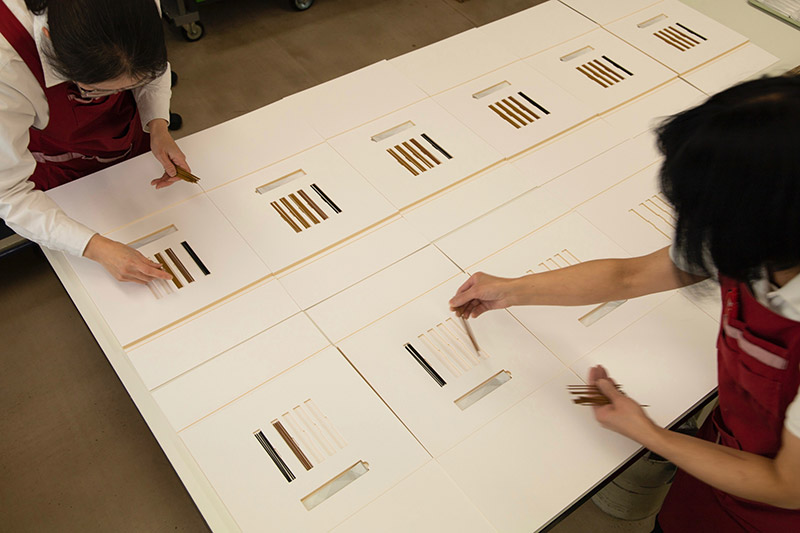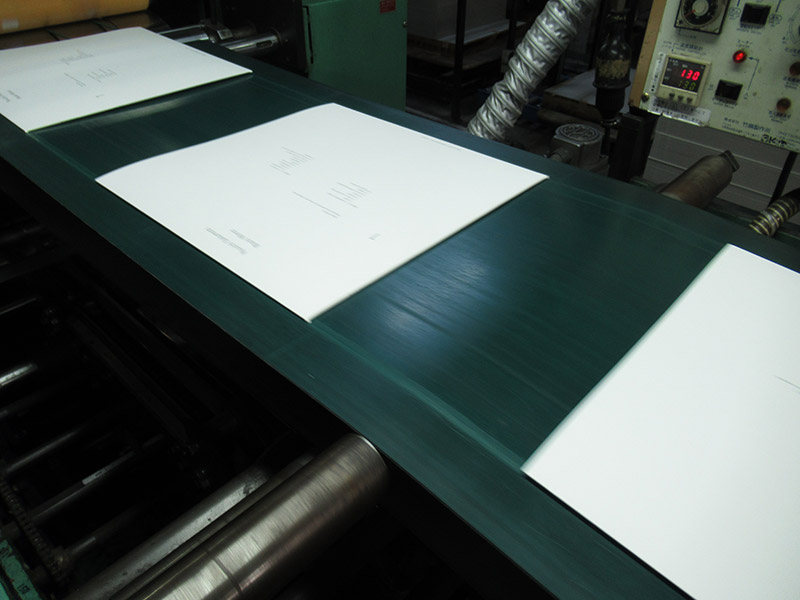 Artist: Ryuichi Sakamoto
Title: Ryuichi Sakamoto 2019
Serial number: RZZ1-77063〜70
(seven 12 inch 180g version records plus one 7 inch record)
Retail price: ¥100,000 (excluding tax)
Release date: 2020/3/30
Box size: 333mm (L) x 340mm (W) x 67mm (H)
Shipping overseas: Customers who are non-Japanese speakers can even safely and easily purchase by using "Representative agency." Just go to the product page and follow the pop-up window you will have.
Product content
1

Analog Record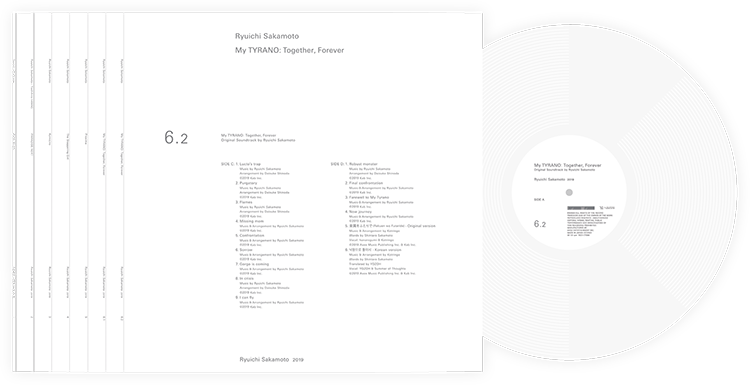 ◆12inch 180g version (white vinyl specification)
◆7inch record (white vinyl specification)
Disc-7

Box set exclusive track (1 track)

※Ryuichi Sakamoto will compose exclusively for this box set.
2

Hand written music notation using karakami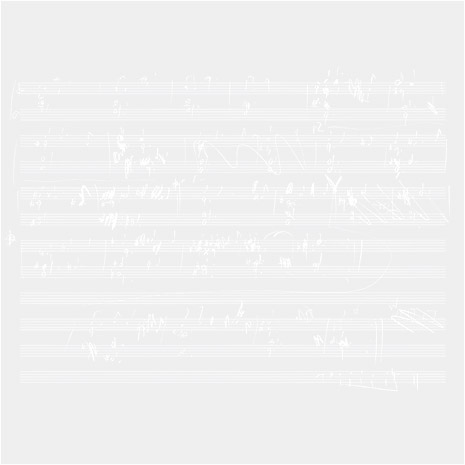 3

Ryuichi Sakamoto portrait print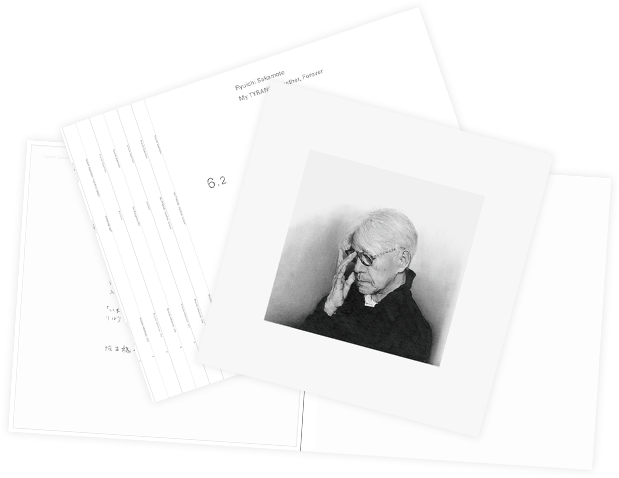 4

Incense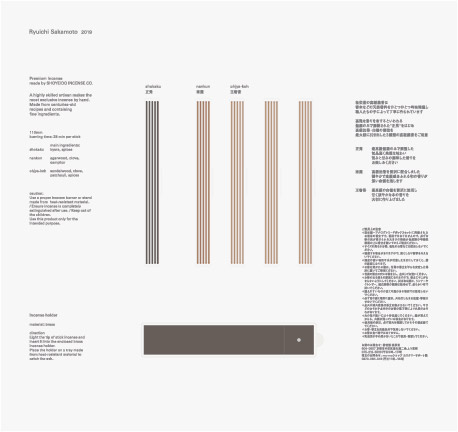 5

Delivering "Sakamoto Ryuichi Dayori"
Artwork: Ko Kado (Kamisoe)
Art direction + Design: Keita Shimbo + Misaco Shimbo (smbetsmb)
Photo process + Printing: Yamada Photo Process co.,ltd.
Record press: Toyokasei Co., Ltd.
Mastering: Heba Kadry
Cutting: Toru Kotetsu (JVCKENWOOD・Creative Media)
We apologize that orders could not be placed for several minutes from the start of sales at 19:00 on February 21 (Fri) (JST).
© commmons/ADG All rights reserved.